In the D.R.C., Pope Francis has shown his advanced age and physical mobility problems have not limited his extraordinary capacity to console the afflicted, call evildoers to conversion and sustain the faithful in hope.
Pope Francis spoke out against the criminalization of homosexuality, critiqued the use of guns by civilians and admitted to his own mishandling of the sexual abuse crisis in a wide-ranging interview with The Associated Press.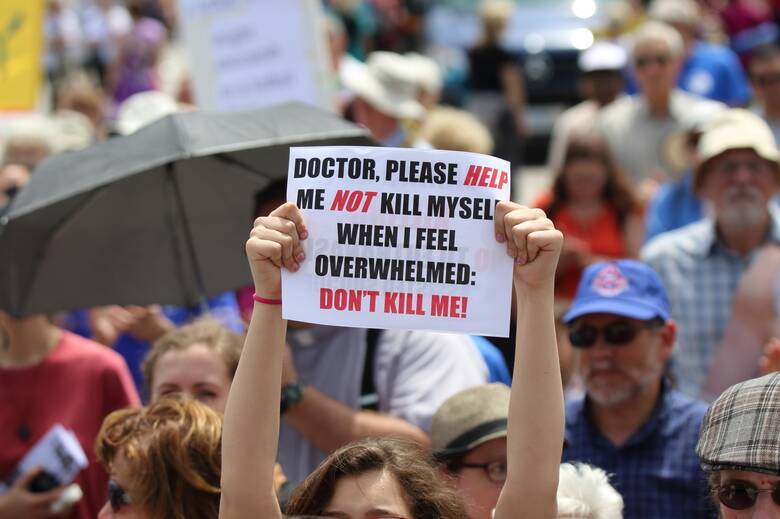 There is a reason the Catholic Church often speaks of abortion and euthanasia together as life issues.
December 31, 2022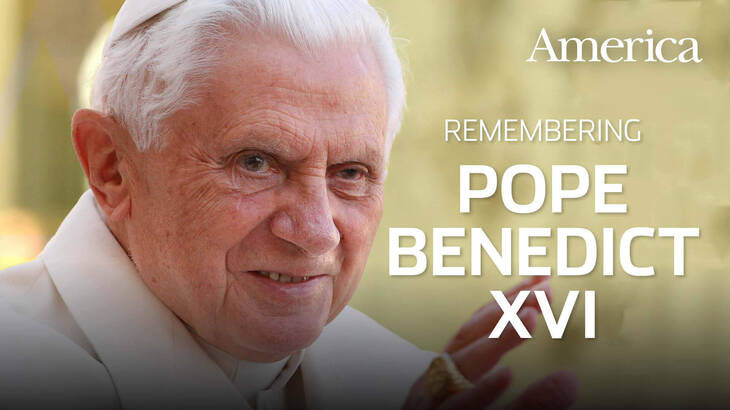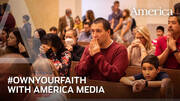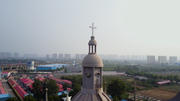 Should James Cameron have involved more Indigenous creatives in making a movie rooted in Native American history?
In this excerpt from her new book on Leondard Cohen, Marcia Pally examines his use of Jewish and Christian biblical images in the singer-swongwriter's lyrics.
Martin McDonagh's new movie "The Banshees of Inisherin" serves up sad enough stuff to leave viewers crying in our beer. But first we laugh.