Four children from Bambino Gesú Children's Hospital in Rome sent a colorful drawing to the pope, depicting him in a hospital bed, with the message, "Do not be afraid, we are with you!"
On "Inside the Vatican" this week, hosts Gerard O'Connell and Colleen Dulle discuss the pope's recent hospitalization to undergo surgery for a hernia causing intestinal blockage.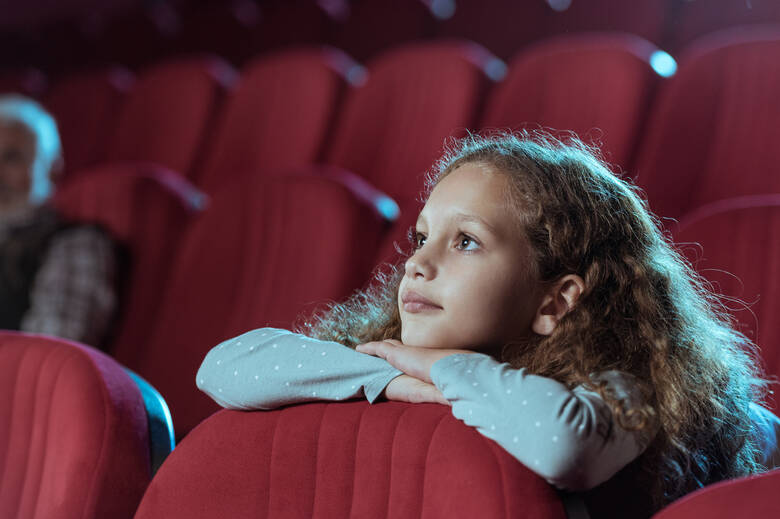 This summer, I'll reflect on films for America each week, with an eye toward pulling out spiritual themes. First up: "The Princess Bride."
March 13, 2023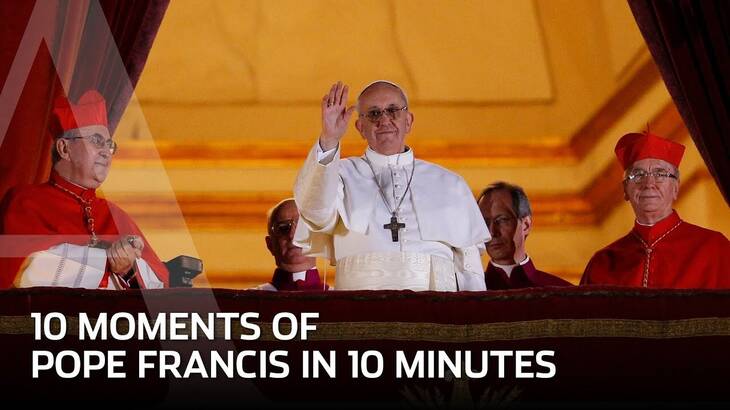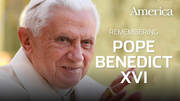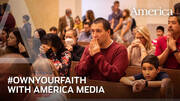 Much of the story of the Second Vatican Council was first told to Americans by Xavier Rynne in The New Yorker. But who was Rynne?
Jonathan Ciraulo claims that "Balthasar's theology as a whole is concerned, one could say consumed, with making the Eucharist the linchpin for all speculative dogmatics." It is worth considering the ramifications of this view in four crucial areas of theology: Christology, theological anthropology, Trinitarian theology and eschatology.
The film adaptation of the 2021 novel of the same name, "How to Blow Up a Pipeline" misunderstands the potency of sustained nonviolent resistance.