"The figures for 2021 show the profound crisis in which we find ourselves as the Catholic Church in Germany," said Bishop Georg Bätzing.
Cardinal Claudio Hummes was one of Brazil's main religious leaders and a strong advocate for the poor.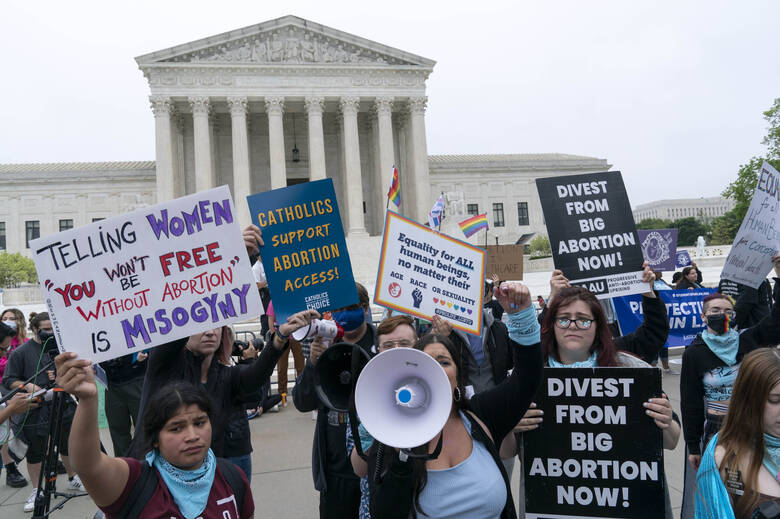 The recent leak to Politico of a draft majority opinion written by Justice Samuel Alito suggests that the Supreme Court will soon strike down Roe v. Wade. We must consider the road ahead.
April 28, 2022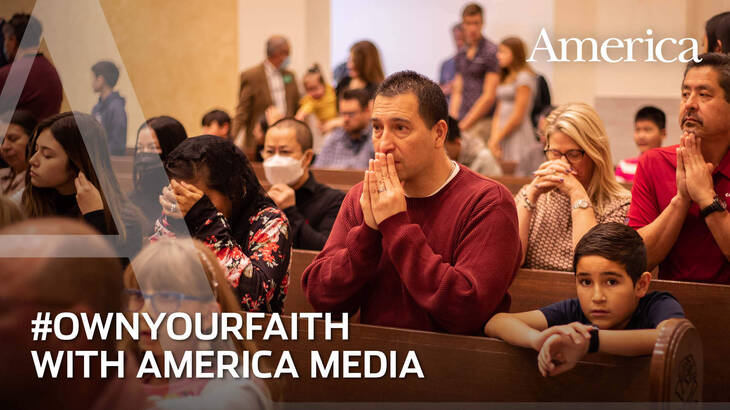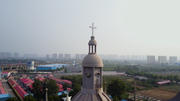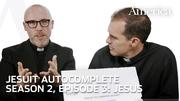 "For All Mankind" invents a Soviet victory in the space race and imagines a tempting counterfactual: What if Americans' faith in government was never shattered?
The music industry didn't know what do with Lauryn Hill's rare, self-confessing and Christ-centered performance.
A new exhibit at Stonyhurst College is a powerful testament to the role women played in maintaining the faith through dark times.