"Tenderness is something greater than the logic of the world. It is an unexpected way of doing justice," Pope Francis said in his general audience on Jan. 19.
Once declared, St. Irenaeus would be the second doctor of the church named by Pope Francis. He would bring the total number of doctors of the church to 37.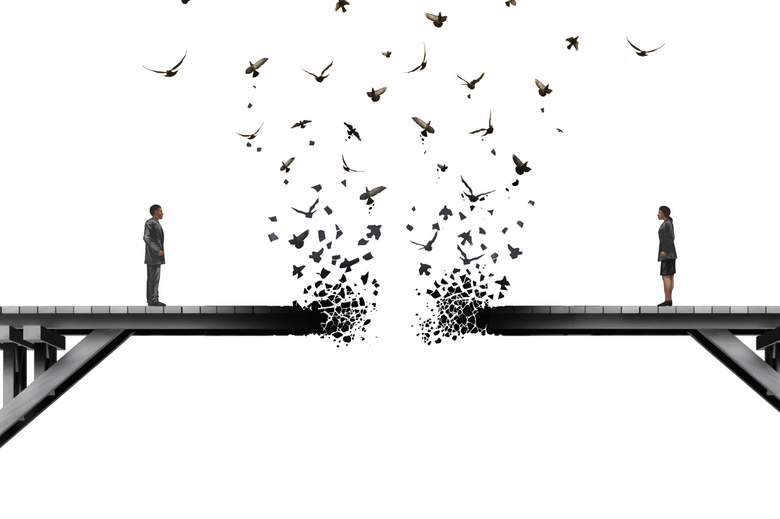 What does the church really teach about this widely misunderstood process, and how does it play out in the lives of ordinary Catholics?
Reading Andrew Sullivan's collection, 'Out on a Limb: Selected Writing, 1989-2021,' made me realize I'd never heard Sullivan mentioned in conversations about Catholic writers. Why wasn't he there? And why wasn't I surprised?
In the end, what undermines "Don't Look Up" is exactly what it condemns: a lack of humanity.
To want to magic away Covid-19 is wishful thinking at its very worst. But that impulse is a forgivable offense. And it is exactly why "Harry Potter 20th Anniversary: Return to Hogwarts" is what 2022 needs.