In his second general audience on evangelization, Pope Francis explains how Jesus is a model of evangelization, whose "pastoral heart beats for the person who is lost and far away."
The Dicastery for the Service of Charity, led by Polish Cardinal Krajewski, spent $2.2 million (2 million euros) in 2022 for humanitarian help in Ukraine.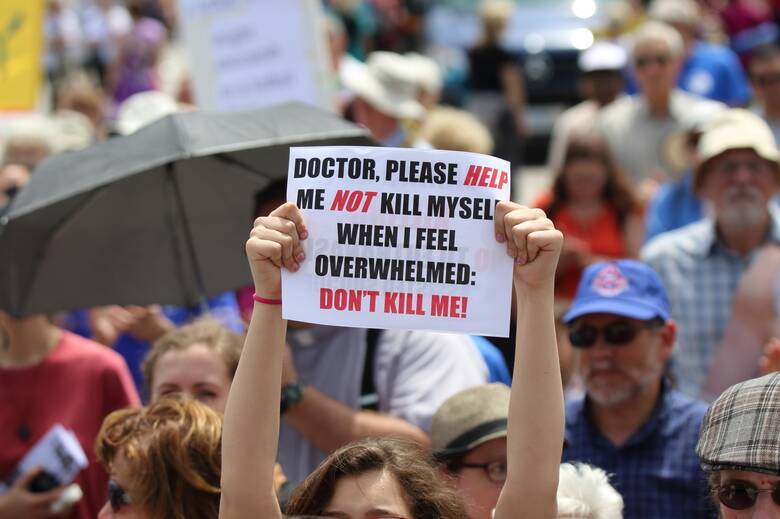 There is a reason the Catholic Church often speaks of abortion and euthanasia together as life issues.
December 31, 2022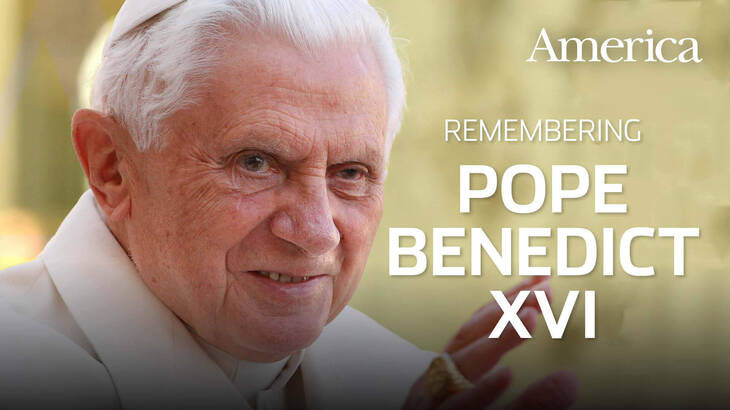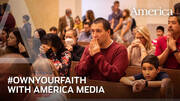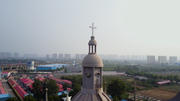 In this excerpt from her new book on Leondard Cohen, Marcia Pally examines his use of Jewish and Christian biblical images in the singer-swongwriter's lyrics.
Martin McDonagh's new movie "The Banshees of Inisherin" serves up sad enough stuff to leave viewers crying in our beer. But first we laugh.
A quarter-century after its release, Steven Millhauser's 'Martin Dressler: The Tale of an American Dreamer' shines a harsh but revealing light on some of the 21st century's most powerful forces and enigmatic personalities.