On the advice of his doctors, Pope Francis has "with great regret" canceled his visit to Dubai for the COP28 conference on climate change, the Vatican announced on Tuesday evening, Nov. 28.
We can easily be discouraged during these difficult times in our world. Yet, Saint Paul reminds us that in God's plan, we are compelled to express the joy of the Gospel in our daily lives.
March 13, 2023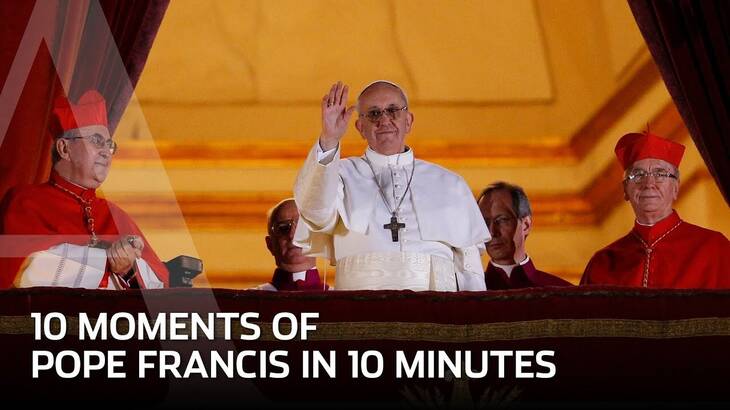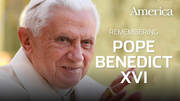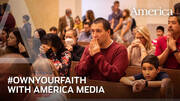 Bishop Thomas Gumbleton appears in 'No Guilty Bystander' to be an institutional "lifer," resolved to remain part of a gradually evolving system but reserving the right to dissent when he sees fit.
Whether you know it as Kairos, Spark, Magis or Encounter, we bet there was a song playing in the background that involved a banjo, a scraggly-bearded lead vocalist and lyrics about finding yourself through struggle.
Like the soldiers in the film, we will raise our voices on Christmas and sing about peace on earth—but we should also reflect on what we'll do to make it a reality.