In a recent letter, Pope Francis told German Catholics that their synodal proposals risk moving away from the Catholic Church.
Ten years ago, Pope Francis released his first papal document, "Evangelii Gaudium," which lays out his vision for the church in the 21st century.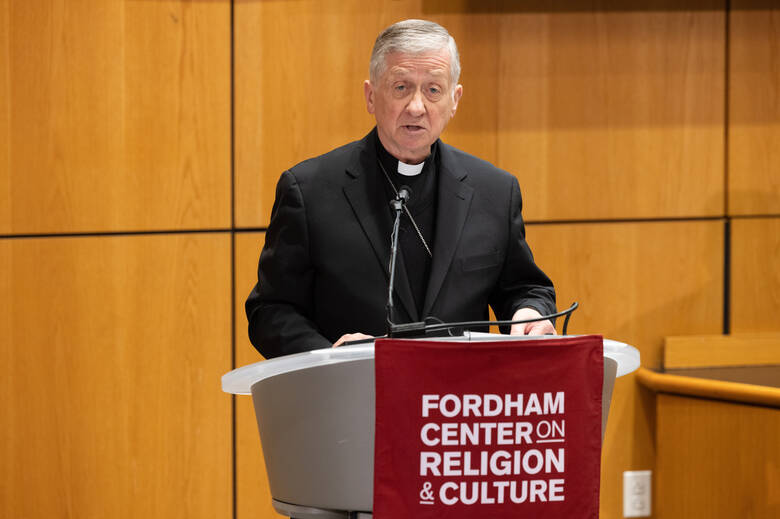 Furthering the vision of Cardinal Bernardin with an Integral Ethic of Solidarity
March 13, 2023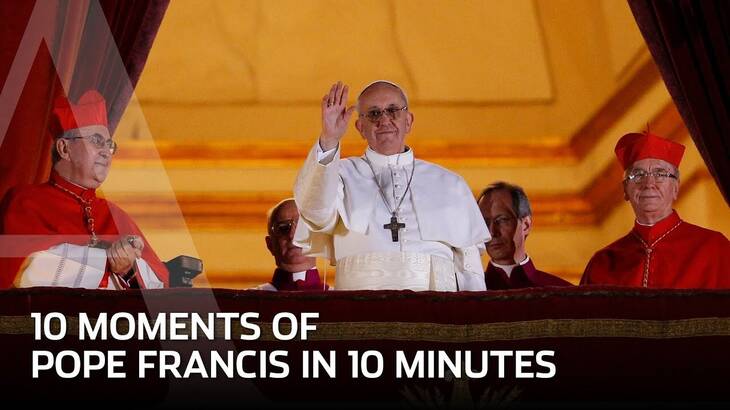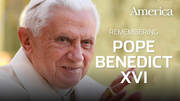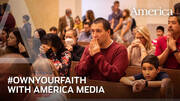 Bishop Thomas Gumbleton appears in 'No Guilty Bystander' to be an institutional "lifer," resolved to remain part of a gradually evolving system but reserving the right to dissent when he sees fit.
"Rapito" is a compelling and often infuriating tale of church power that will likely never be shown at the Vatican.
In Tom McCarthy's film, the truly good things in life—love, trust, purpose—require hard, honest work.