Pope Francis expressed his "spiritual closeness" and "solidarity" with those affected by a pair of powerful earthquakes that struck Turkey and Syria Feb. 6.
Pope Francis repeated his pressing call for an end to the violence that has forced millions into camps for refugees or the internally displaced in South Sudan.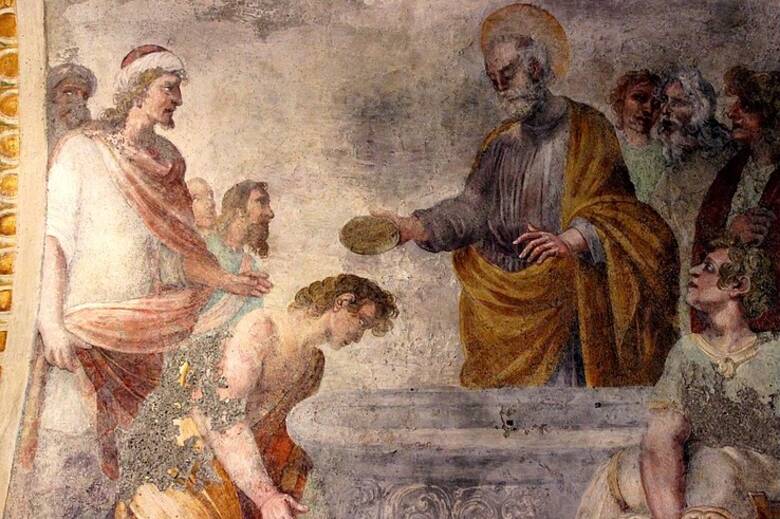 In 'A History of Catholic Theological Ethics,' James Keenan, S.J., offers intellectual history with flesh and bones and a soul.
December 31, 2022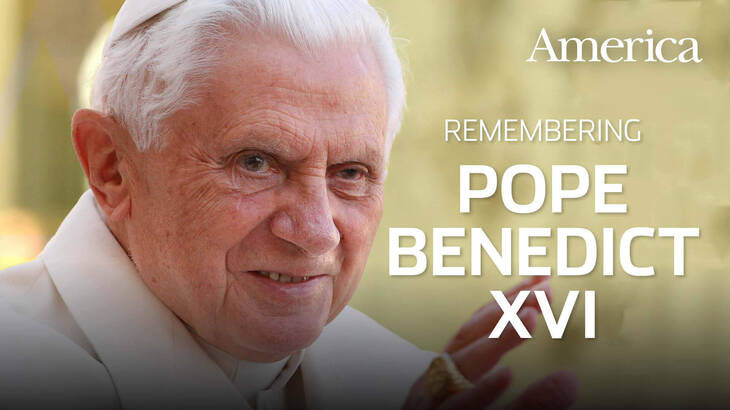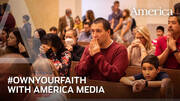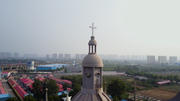 Should James Cameron have involved more Indigenous creatives in making a movie rooted in Native American history?
In this excerpt from her new book on Leondard Cohen, Marcia Pally examines his use of Jewish and Christian biblical images in the singer-swongwriter's lyrics.
Martin McDonagh's new movie "The Banshees of Inisherin" serves up sad enough stuff to leave viewers crying in our beer. But first we laugh.