In a new interview, Cardinal Gerhard Müller said Pope Francis should correct or punish German bishops for approving "proposals directly against the Catholic faith," including blessings for homosexual couples.
Pope Francis has updated the procedures for investigating allegations of sexual abuse, expanding the rules of "Vos Estis" to include Catholic lay leaders, who have the same responsibilities over members as a bishop over priests.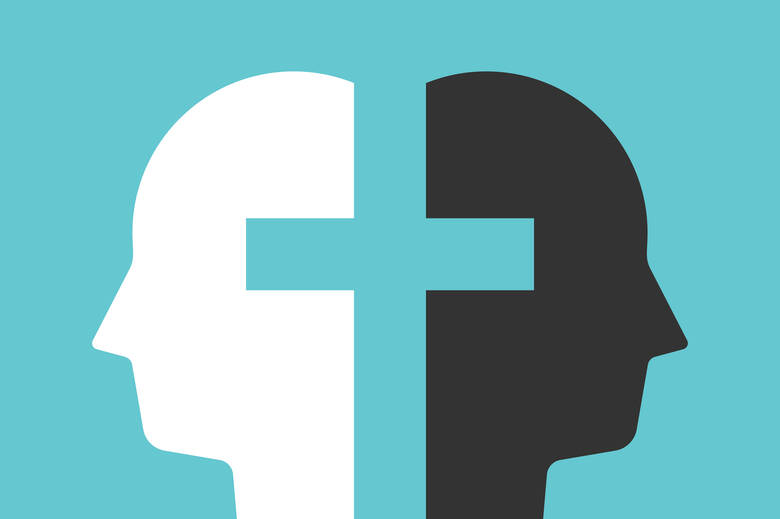 What is the way out of polarization? And why does that question—along with the now-commonplace observation that society suffers from deepening divisions about everything from gun control to abortion to public funding for religious schools—seem so exhausting?
March 13, 2023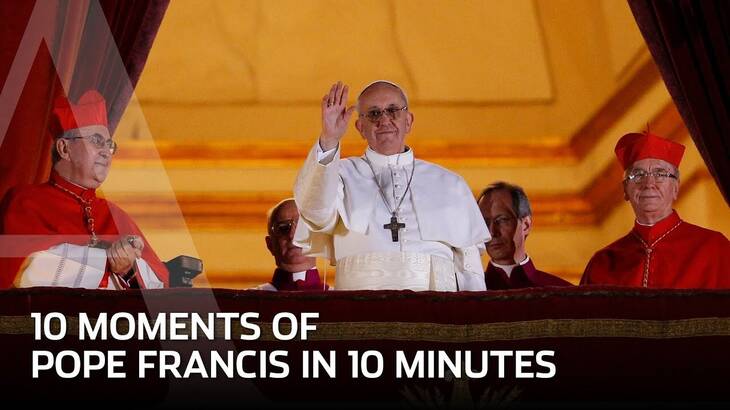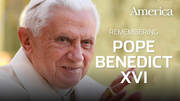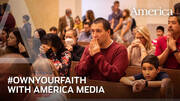 "Love," a new play by Alexander Zeldin, is not a grim report on poverty nor a blistering call for social reform, but simply lets the poor speak their own stories.
'The Passenger' and 'Stella Maris,' Cormac McCarthy's elegiac, disputatious and deeply odd pair of new novels, offers a typically offbeat take on American culture and society.
The creative ways audiobooks are being embraced by like Bono or Bob Dylan are creating a new category of content that is different from conventional book publishing.