Peace, unity and reconciliation also are the themes Pope Francis is expected to focus on in Congo, a nation rich in natural resources but torn apart by ongoing violence.
In his Wednesday general audience, Pope Francis asks, "How can we recognize true consolation?"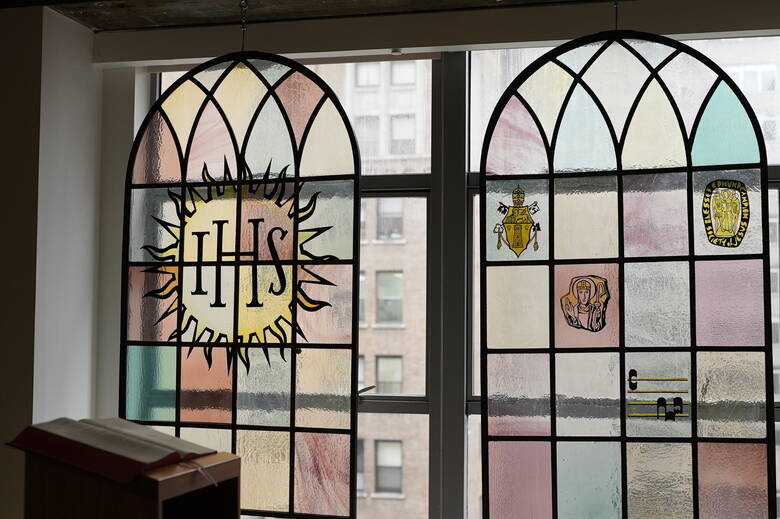 It is not often that you find stained glass on the 11th floor of a mid-century skyscraper in Midtown Manhattan.
April 28, 2022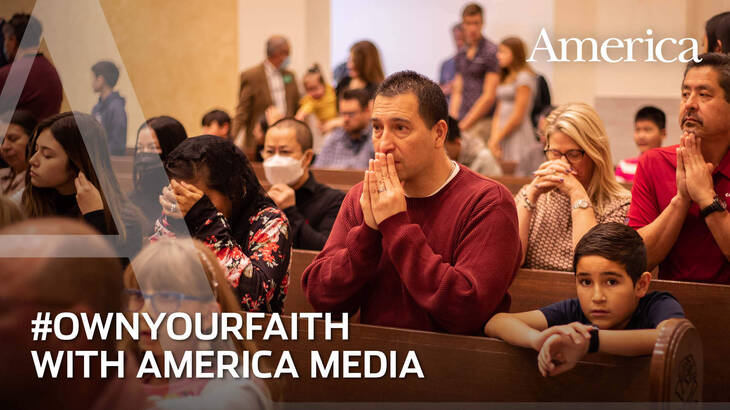 In "Andor," Tony Gilroy paints the Empire at its most oppressive. Surveillance has become near total: Anyone can be found almost anywhere.
"The Walking Dead" ends its 12-year, 11-season, 177-episode run on AMC this month.
With age comes wisdom, and that is certainly true for Taylor, whose latest album, "Midnights," is almost entirely introspective, even a little retrospective.