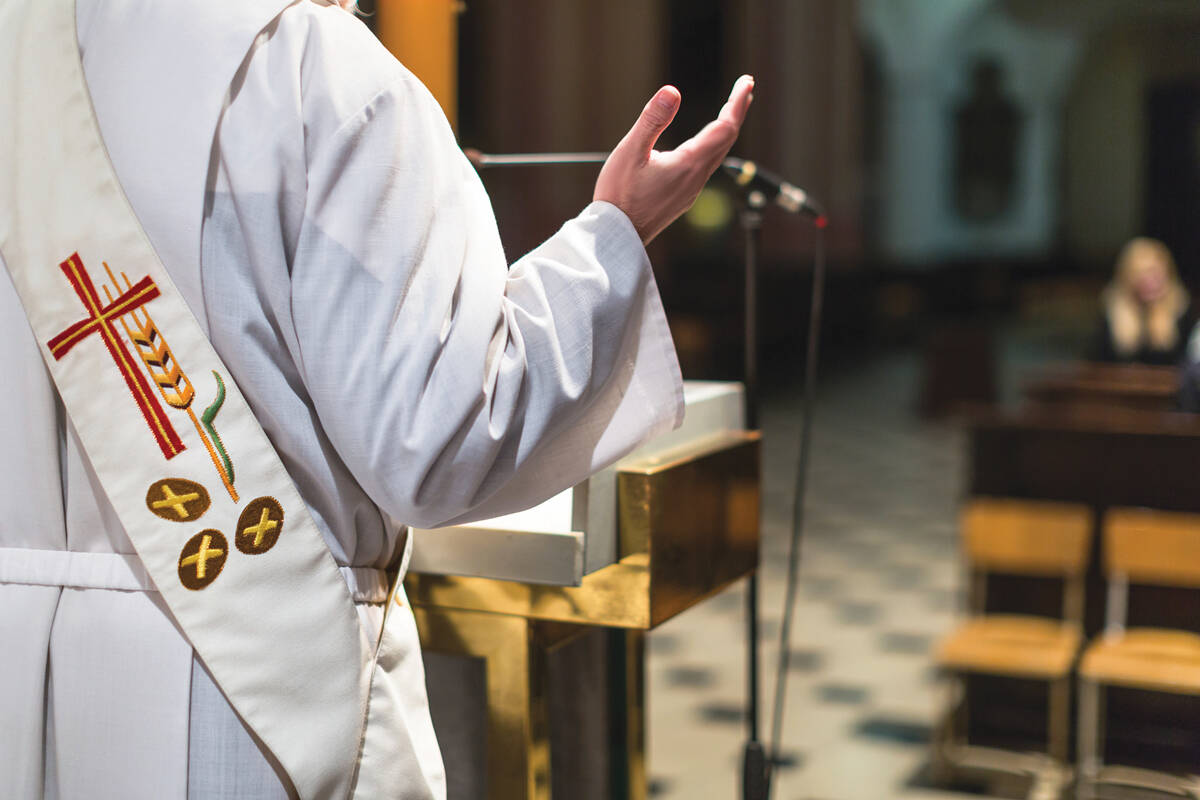 America Special Topics
Women Deacons
There is some historical evidence for the existence of women deacons in the Roman Catholic Church. In 2002 the International Theological Commission concluded a study of the diaconate that included commentary specific to women deacons. The question was raised again in May 2016, when Pope Francis promised to set up a commission to study the topic anew. The members of this commission were appointed in July 2016. Among them is the American scholar Phyllis Zagano, author of Holy Saturday: An Argument for the Restoration of the Female Diaconate in the Catholic Church.
Help America keep you in the know.
Subscribe to our magazine to support our editorial mission, or follow us on social for commentary and more.