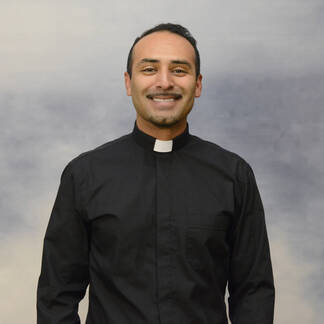 Victor M. Cancino, S.J., lives on the Flathead Indian Reservation in western Montana and is the pastor-delegate for St. Ignatius Mission. He studied Sacred Scripture at the Pontifical Biblical Institute in Rome.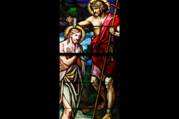 Dec. 4, 2022, The Second Sunday of Advent: This Sunday's readings challenge the hearer to surrender easy theological answers and false security in order to attain a more expansive sense of the kingdom of heaven. 
Nov. 27, 2022, The First Sunday of Advent: We have an opportunity for thoughtful reflection on the past and planning for what is on the horizon.