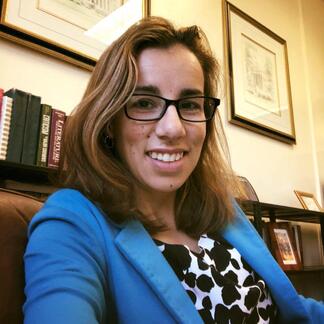 Vanessa R. Corcoran is an academic counselor in the Office of the College Dean at Georgetown University. She holds a Ph.D. in medieval history from The Catholic University of America.
Amid the global pandemic of Covid-19 that has spread throughout this Lenten season, calling on the Mother of Sorrows feels all the more urgent.
Fewer than 200 words are attributed to Mary in Scripture, but those words have inspired innumerable prayers, hymns, sermons and other devotional practices, perhaps none more than her words at the Annunciation.