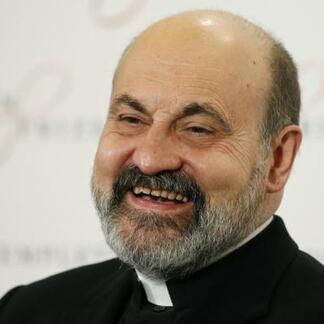 Tomáš Halík is a professor of sociology at Charles University, Prague, president of the Czech Christian Academy and a university chaplain. During the Communist regime he was active in the underground church. He is a Templeton Prize laureate and holds an honorary doctorate from Oxford University.
The world is at war, but we must think about the post-war world. We should not repeat old mistakes and underestimate the spiritual energy of the world's religions.
In biblical terms, this all-pervasive sickness is a sign of the times.