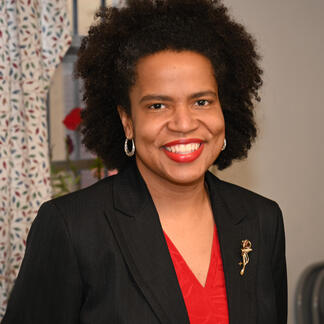 Tia Noelle Pratt, Ph.D. is a sociologist of religion and the scholar-in-residence at the Aquinas Center in Philadelphia. She is currently working on a book about systemic racism in the Catholic Church and African-American Catholic identity. 
Systemic racism still haunts the U.S. Catholic Church, writes Tia Noelle Pratt. The church must strive to become a place for diverse peoples to come together.
Morrison's work conveyed the pain, sacrifice and trauma that exemplifies so much of the African-American experience.