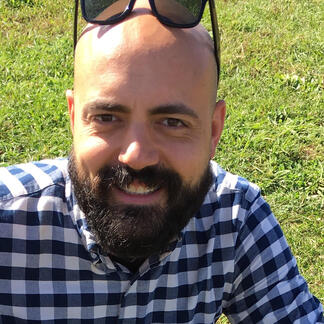 Thomas Jacobs is a novelist and a graduate of St. John's College in Annapolis, Md. He was raised overseas, mostly in South America, Turkey and Spain. He now lives with his wife and children in New Jersey.
Lynn Monahan has done a superb job of capturing the feel of Andean Latin America—the shabby metropolis of middle-class Lima, the precariousness of a bus ride up the ragged side of a mountain, the poverty and rich culture of the rural Quechua people.
As the reader has no doubt anticipated, Greenblatt has emulated the Shakespearean endeavor: The book is a rumination on the current president, without once mentioning the man by name.
Daniel Mendelsohn's book is much more than a memoir.