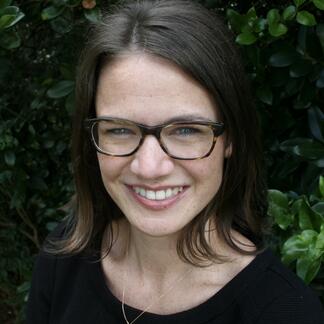 Susan Bigelow Reynolds is assistant professor of Catholic Studies in the Candler School of Theology at Emory University in Atlanta.
Politics & Society
What Coronavirus Taught Us
We need ritual. All of us.
We do not join with one another to be politically correct or to celebrate diversity. We do so because we believe that salvation is communal.