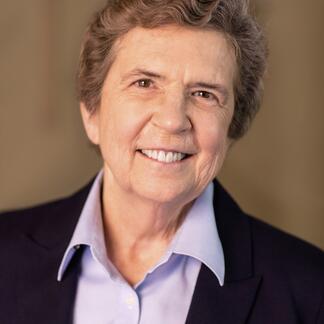 Sister Carol Keehan, D.C., is a Daughter of Charity. She has over 35 years of experience in nursing, administration and governance of hospitals. She has been president and C.E.O. of the Catholic Health Association for over 11 years.
Politics & Society
Features
We can no longer tolerate the serious problems that result from a broken and fragmented health care financing system.
Politics & Society
Last Take
Through prayer, we are able to talk over challenges and frustrations that are inherent in our health care environment while also understanding that knowing God is an incredible privilege.