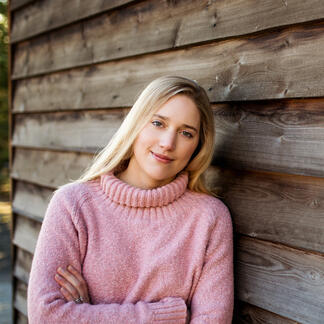 Shelby Kearns is a graduate of the the Master of Arts Program in the Humanities at the University of Chicago. She lives in Ft. Wainwright, Alaska, with her husband Matthew.
Far from encouraging sexual activity, the right kind of sex education can teach children that they have the agency to say "no." Parishes and faith-based groups are ideal for delivering this message.
The diminishing place of religion in higher education and for Christianity's diminishing place in academia are a great loss to our educational institutions and intellectual life.