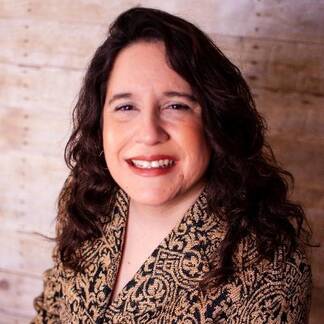 Sharlee DiMenichi is a freelance writer and the author of The Complete Guide to Joining the Peace Corps and Holocaust Rescue Heroes.
Jim Towey tells of his long friendship and collaboration with Mother Teresa in 'To Love and Be Loved.'
In his memoir, Greg Bourke illuminates the devout faith that sustained him and his husband through the legal journey that resulted in the groundbreaking marriage-equality ruling in Obergefell v. Hodges.