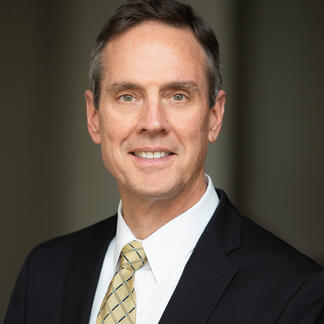 Sean Callahan is president and chief executive officer of Catholic Relief Services. A 31-year agency veteran, he has also served as vice president of Caritas Internationalis and president of Caritas North America.
Politics & Society
What Coronavirus Taught Us
We cannot end this pandemic anywhere if we do not end it everywhere.