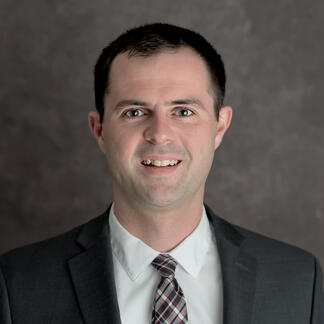 Ryan Burge is an assistant professor of political science at Eastern Illinois University, in Charleston, Ill. 
The most important religious group to the 2020 presidential election is not really a religious group at all. 
Politics & Society
Short Take
Catholics and other Americans are losing confidence in the medical community, writes political scientist Ryan Burge, who examines new survey data. That could complicate efforts to fight Covid-19.