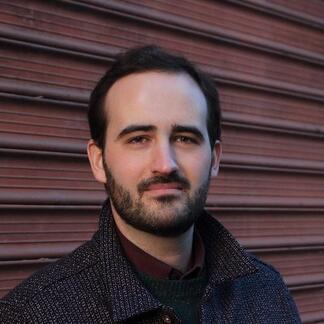 Robert Rubsam is a writer and critic whose work has been published in the New York Times Magazine, The Baffler and Commonweal. He is currently an M.F.A. student at Columbia University.
'The Passenger' and 'Stella Maris,' Cormac McCarthy's elegiac, disputatious and deeply odd pair of new novels, offers a typically offbeat take on American culture and society.
From a vision in a chapel to a man washing his enemy's feet, 'Crossroads' shows snapshots of religion in everyday life.
Jean Giono's narrators are often grounded in a kind of eternal present, where the coach will always run and a certain tree will always stand, moving us by degrees into the uneasy past of narrative.