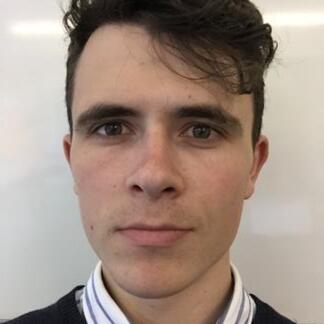 Paul Corcoran is currently pursuing a doctorate in religious studies at the Loyola Institute in Trinity College, Dublin. He was the editor of Lines of Enquiry (TCD Press), published in 2017. 
Ten years after his death, commentators and admirers of Seamus Heaney are still looking for new ways to measure his life and work.
Kavanagh's poem looks to Advent for a sort of poetic and spiritual rebirth, a chance to reacquaint ourselves with the "newness that was in every stale thing."
In this season of discontent in American society, however, Heaney's words have become emblematic of President Biden's greatest political challenge: to act as healer-in-chief.