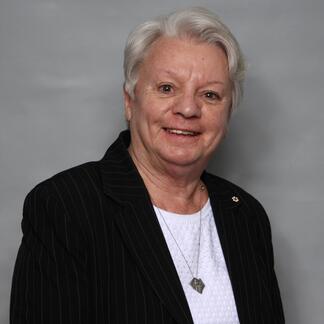 Nuala Patricia Kenny, a member of the Sisters of Charity of Halifax, received her M.D. from Dalhousie University, Halifax, Nova Scotia, and has had a distinguished career in pediatric medicine. Her ongoing research focuses on end of life care, the underlying risk factors for sexual abuse by members of the clergy and just health care policy.
Politics & Society
What Coronavirus Taught Us
The pandemic has unmasked some health needs and exacerbated others.