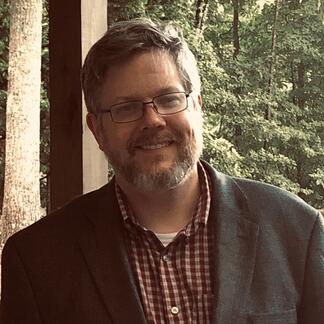 Michial Farmer is the author of Imagination and Idealism in the Works of John Updike. His essays have appeared in The Cresset, Front Porch Republic, and Touchstone. His poems have appeared in Spiritus, Saint Katherine Review and Relief. 
The short story "San Manuel Bueno, Martir" by the Spanish existentialist Miguel de Unamuno can help us to sort out the feelings of the unbelieving minister.
Abstraction is fundamentally inhuman, even anti-human.