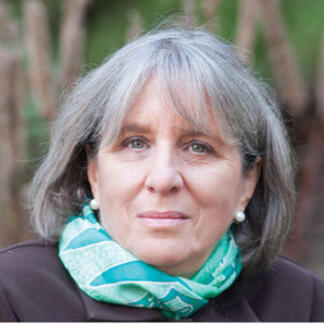 Mary Gordon is the author of numerous novels, memoirs and literary criticism. Her most recent novel, Payback, was published by Pantheon in September 2020.
Mary Gordon finds that her childhood and that of former Trump advisor Kellyanne Conway were strangely similar—and yet diverged in telling ways.
I believe that because the people about whom I am writing share with me a vocabulary, a set of images and shared practices, there are some firm grounds on which we can all stand.
Max Jacob, a poet and painter, reminds us of the complex possibilities of a life lived passionately, ardently, playfully and in torment.