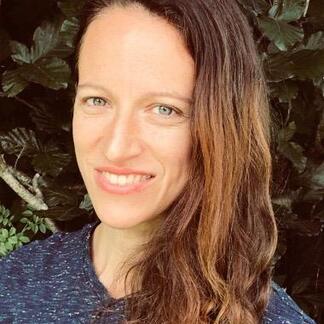 Marie Glancy O'Shea is a freelance writer and editor who has covered travel, culture and finance for publications in the United States and Europe, including The Columbia Journalism Review, CNN.com, and The Sunday Times.
In an inversion of the typical Yuletide tale, characters who have much less than the McCallisters generously provide them with assistance.
Both the heroes and villains of "Ted Lasso" remain quite ordinary. And it is the show's portrayal of that daily reckoning with good and evil, those small temptations, that make it easy to relate to.
Our democracy demands that we refrain from using party politics as a stand-in for unshakable creeds. Rather, we must practice and honor dissent.