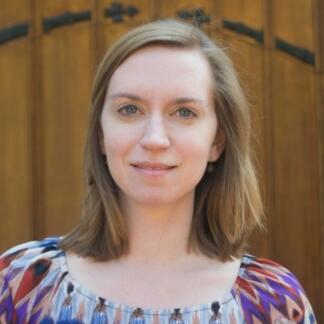 Margaret Tucker is a writer living in St. Louis. She recently completed a Ph.D. in English literature and wrote a dissertation on the role of Catholicism in the rise of the English novel.
In 'Wings of Desire,' Damiel is tired of pretense, tired of spending eternity as a pure spirit.
The oddities of Franco Zeffirelli's 'Jesus of Nazareth' should not be dismissed as defects.