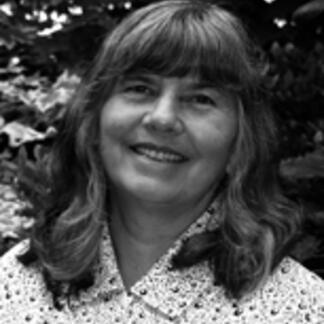 Margaret Silf is passionate about making Christian spirituality, and especially Ignatian spirituality, accessible to people with no theological background. Her columns reflect her experiential approach, drawing connections between the eternal truths of the Christian vision and the moment-by-moment events and choices of everyday living.
Margaret lives in her native England. She is married with a grown daughter, and holds a BA degree in English from London University and a Masters degree from Keele University. Trained by Jesuits of the British Province in spiritual companionship, she left paid employment as a technical author in the computer industry in 2000, to devote her time to writing, and accompanying others on their spiritual journey through retreats, workshops and days of reflection.
She has written many books on the spiritual journey for 21st century pilgrims, including Inner Compass, Close to the Heart, Wayfaring, Sacred Spaces, and the CPA award winning The Gift of Prayer. Her latest titles are Wise Choices (Bluebridge) and Roots and Wings: The Human Journey from a Speck of Stardust to a Spark of God (Eerdmanns).