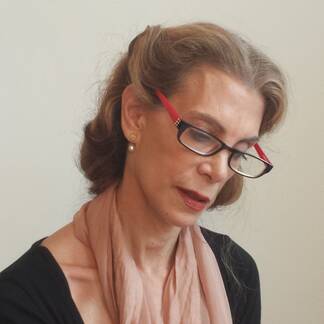 Marcia Pally teaches at NYU and held the Mercator Guest Professorship in the theology faculty at Humboldt University-Berlin, where she is an annual guest professor. She is the author of 14 books, most recently "White Evangelicals and Right-wing Populism: How Did We Get Here?" and "From This Broken Hill I Sing to You: God, Sex, and Politics in the Work of Leonard Cohen."
In this excerpt from her new book on Leondard Cohen, Marcia Pally examines his use of Jewish and Christian biblical images in the singer-swongwriter's lyrics.
Politics & Society
News Analysis
The us-them thinking of modern Trumpist populism is nothing new. Americans have been responding to duress with xenophobia and anti-government narratives since the country's founding.