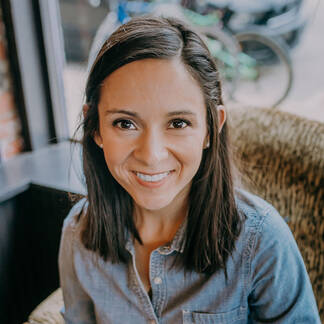 Maggie Phillips is a freelance writer and regular contributor at Tablet magazine.
Schools face changing realities, including geographic population shifts, questions about affordability and a generation of parents who are less likely to participate in Catholic life than their parents or grandparents were.
Politics & Society
Short Take
Parents should take a lead in giving their children an accurate picture about sex and reproduction, but too many young adults never learn the basics about fertility.