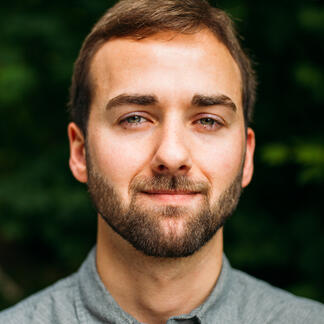 Luke Janicki is a Seattle-area native and a former teacher at Kennedy Catholic High School. He has a master's degree in education from the University of Notre Dame.
A task force created by the Archdiocese of Seattle urges more pastoral outreach to L.G.B.T.Q. Catholics. But it declined to press for changes to employment provisions at Catholic institutions.
I am a gay teacher in a Catholic high school. And I see hope in the Archdiocese of Seattle.