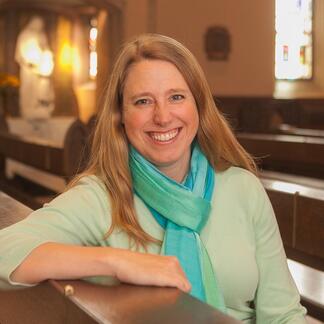 Laurie Johnston is an associate professor of theology at Emmanuel College, in Boston, and a member of the Community of Sant'Egidio.
Amanda Ripley's new book offers powerful advice on how to step outside the traps we all fall into when navigating situations of conflict.
Politics & Society
Short Take
As the refugee crisis overwhelmed Europe, religious groups devised an alternative: private funding for resettlement. Two members of the Community of Sant'Egidio write that the Humanitarian Corridors model could work in the U.S.
My son is one year old today. That phrase still warms and unnerves me simultaneously: my son. What has changed in this year? The answer that first comes to mind is simply, now I'm afraid of death. Yes, it is a morbid thought, and I do not usually say it aloud. But I feel the reality of it cons