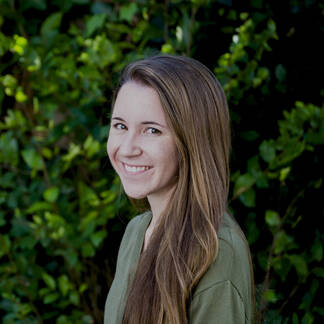 Laura Loker is a freelance writer in the Washington, D.C., area and a former associate editor at Verily magazine.
What sets Fred Rogers apart from so many other public figures is very simple. I believe wholeheartedly that, given the chance, he would have been glad to meet me. And you.
While Catholic employers still have a long way to go in figuring out sustainable maternity leave policies, most are missing another easily implemented opportunity to support women and families more generally: offering part-time, flexible jobs.