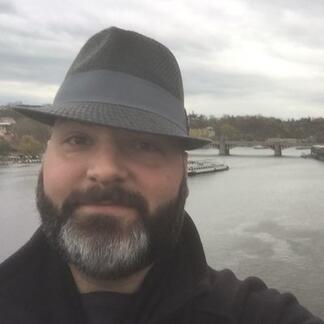 Kyle Gautreau is a New Orleans-based political consultant and writer.
After 300 years, New Orleans remains one of our most unique—and troubled—cities.
Landrieu's push to remove Confederate statues is told through the lens of New Orleans's chronic inability to address race and poverty.
How can we repair the damage done to our governmental processes?