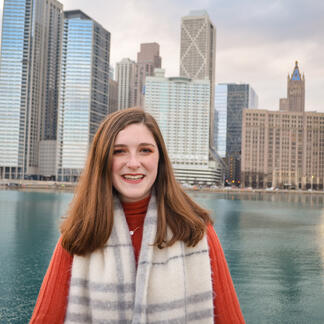 Keara Hanlon is an O'Hare Fellow at America. She is a graduate of Boston College, where she majored in Communication and minored in Marketing and American Studies. 
I live with chronic pain, and often it seems like no one really understands what this means. Having chronic pain, especially as a young person, can often feel lonely and isolating.
Parishioners at St. Peter's carry a heightened awareness of the tragedy that took place nearby, and for some the grief remains so palpable 20 years later that they are still unable to speak about it.