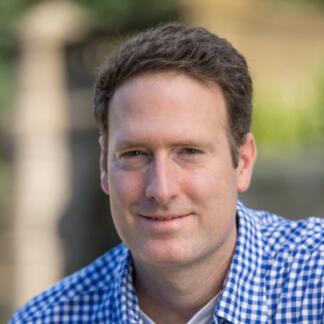 John Gehring is the Catholic program director at Faith in Public Life and the author of The Francis Effect: A Radical Pope's Challenge to the American Catholic Church. 
Christianity is not a collection of abstract principles that can be reduced to parsing and defending faceless propositions.
After a trip to the border, I returned home to the nation's capital—where President Trump continues to double down on cruel policies—carrying a stone I picked up in the desert and the stories of migrants.
In parishes across the country this weekend the collection plate will be passed to support the U S bishops rsquo domestic anti-poverty initiative mdash the Catholic Campaign for Human Development At a time when 1 in 6 Americans live in poverty and extreme income inequality is growing a contribu