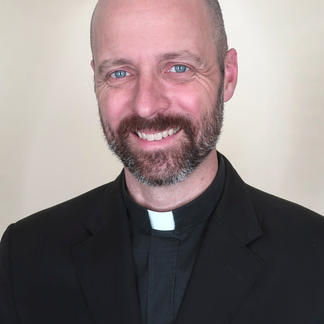 Joe Laramie, S.J., is a campus minister at Saint Louis University. He is the author of Abide in the Heart of Christ: a 10-Day Personal Retreat With St Ignatius Loyola. Information and excerpts at joelaramiesj.com.
The writings of St. Ignatius Loyola and the traditional Catholic devotion to the Sacred Heart highlight a specific aspect of the Eucharist: friendship.
Five hundred years after that cannonball blast, we honor Ignatius Loyola, as a visionary and saint on his feast day, July 31.
The car flipped over 10 times. Maybe 15. I woke up to steel smashing against cement, over and over, over and over. Glass shattered and flew in my face and hair.