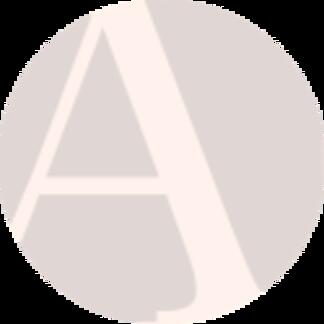 Joanne Pierce is a professor in the Religious Studies at the College of the Holy Cross.
Calls for the canonization of Pope Benedict XVI follow the trend of 20th and 21st century popes, but this "santo subito" process is not as common as it may seem today.
Emil Kapaun's selfless actions during combat and imprisonment demonstrated extraordinary heroism, not just in fighting the armed enemies, but also in what the Vatican calls "offering of one's life" for other human beings.
As a scholar of medieval liturgy and culture, I know that there has been a long history of including children among the saints approved for official recognition and veneration.