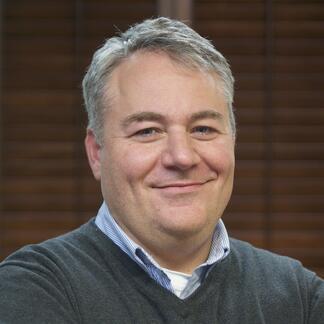 Jim McDermott, S.J., is an associate editor at America.
On Jan. 6, 2002, The Boston Globe published a front-page story about child abuse in the Archdiocese of Boston. The article had the chilling opening line, "Since the mid-1990's, more than 130 people have come forward with horrific childhood tales about how former priest John J. Geoghan al
At its annual convention in the year 2000, the National Association of Pastoral Ministers celebrated both its 25th anniversary and the retirement of its founder, the Rev. Virgil Funk. The occasion was marked with a special evening of songs by composers instrumental in the development of liturgical m
When it aired in September 1993, NYPD Blue became immediately known for three things.