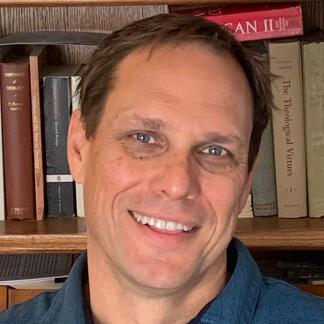 Jayd Henricks is former executive director of government relations at the U.S. Conference of Catholic Bishops.
Social justice issues, including climate change, consume not only the majority of our public relations, but also our staffing resources at the U.S.C.C.B.
Politics & Society
Short Take
Not until the Democratic Party feels the pain of losing the Catholic vote will they reconsider their commitment to attacks on religious freedom, the defense of the natural family, support for Catholic schools and other Catholic priorities.