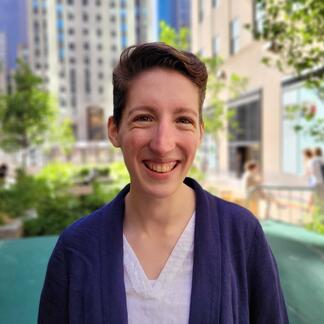 Grace Doerfler is an editorial intern at America Media and a student at the University of Notre Dame.
Whether you're not quite ready to return to in-person retreats, looking for a reflective space amid a busy schedule or just trying this form of prayer for the first time, online retreats are designed to help you pray no matter where you find yourself this summer.
As Team U.S.A. heads to Tokyo, keep an eye on these athletes and all of the Olympians whose faith inspires them in competition.
Politics & Society
Dispatches
Mr. Castón said he is committed to using this opportunity to be a voice for the residents of his district. "I want to magnify the humanity of the men and the women that I represent."