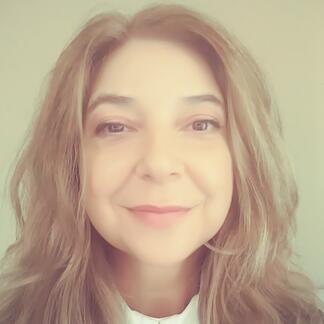 Gabriela Romeri lives in Argentina and has written for Maryknoll and Misioneros magazines. She has also been published by Orbis Books, Paycock Press and the advocacy group No More Deaths, among others.
Politics & Society
Short Take
The longtime U.S. maltreatment of refugees and asylum seekers cannot be waved away by a new president.
On the Feast Day of Mother Cabrini, the patron saint of immigrants, a call to make room for today's migrants and refugees.