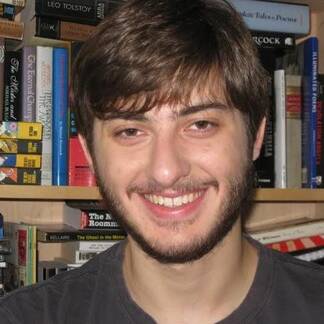 Erik VanBezooijen is a copy editor and fiction writer living in Brooklyn and a graduate of the Tisch School of the Arts.
'The Exorcist' has popularized a trivial, superficial picture of the Christian understanding of evil.
"Sinner Get Ready" by Lingua Ignota is a powerful reminder that our willingness to speak about trauma and listen to those who are surviving is a measure of our willingness to experience the reality of God.