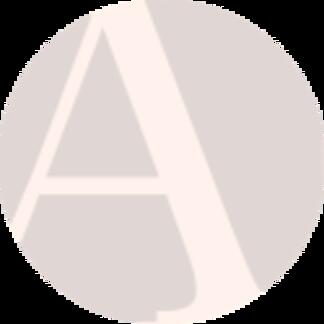 Benson is a staff writer for The Evangelist, newspaper of the Diocese of Albany.
Doctors, physicians and immunologists have come forward to debunk the loud din of the anti-vaccination movement, and the Catholic Church has joined them.
"In a time of so much darkness, so much pain, you will leave here today enfolded in the love of Jesus and the love of this community."