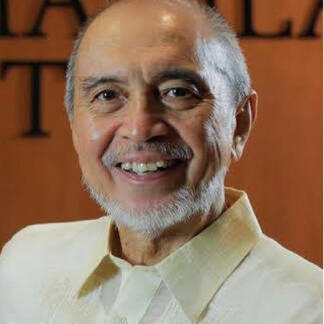 Ed Garcia was a framer of the 1987 Philippine Constitution, a former researcher at the international secretariat of Amnesty International and peace envoy at International Alert, and a contributor to the opinion pages of Rappler, a news website in the Philippines.
Politics & Society
Last Take
Nobel Peace Prize winner Maria Ressa is one of the brave women who are pushing back against those who employ social media to distort the truth and undermine the trust of citizens.
What our world will become will depend on the way we respond now, on how we can open our eyes and hearts to the things that really matter in our lives: family, friends, people, community, nation and a healthier world.