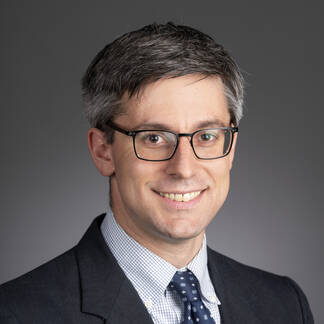 Daniel E. Burns is Associate Professor of Politics at the University of Dallas and a Fellow at Catholic University of America's Institute for Human Ecology.
Nearly everything Pope Benedict ever wrote or said in public was visibly animated by a concern to encourage—and to answer—the honest existential questions that young people are brave enough to raise.
The Catholic church would benefit if bishops felt more like local leaders and less like regional managers in a Rome-based nonprofit. One way to move in that direction would be to have the clergy elect their bishops.