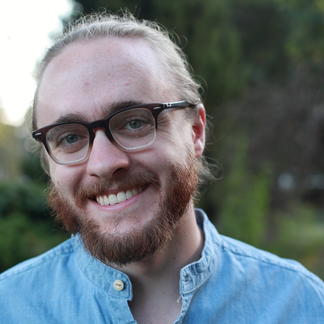 Christopher Poore is a Regenstein Fellow at the University of Chicago Divinity School and an associate poetry editor at Narrative Magazine. He lives with his wife, the poet Gina Franco, in Galesburg, Ill.
The mission's founder, an energetic Italian Jesuit named Eusebio Francisco Kino, established several missionary locations in what is now Sonora, Mexico, and southern Arizona, including San Xavier del Bac in 1692, near the village of Wa:k.
On the Feast of All Souls, it is to the Day of the Dead altars that the departed ones return, caught almost as if by lure, by the florid colors, the smells and the flavors, of foods they cherished on earth.