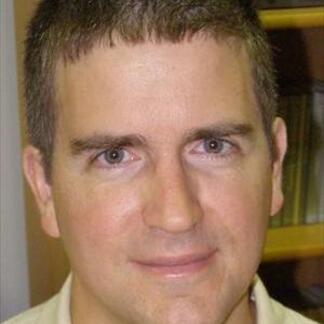 Christopher M. Graney is an adjunct scholar with the Vatican Observatory.
Any science that seeks to measure our worth by measuring one trait or another is science gone wrong.
The Galileo story is presented as a narrative of the church denying science. But that implies that science is a single, monolithic worldview. Part history, part science fiction, the Galileo story is less a legend than a myth.