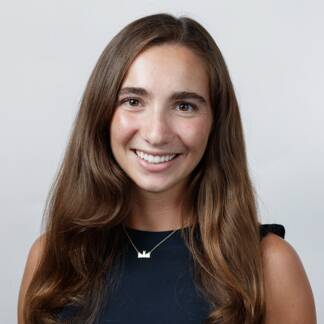 Christine Lenahan is a Joseph A. O'Hare, S.J., Fellow at America.
Sucked into the belly of an 80-foot sperm whale, scuba diver Jay Gardiner reconciles the loss of his father and challenges the power of the creatures of the sea in Daniel Kraus's novel 'Whalefall.'
The mystery of God constantly surrounds us. How do we imagine God at work in our lives?
Faith
Scripture Reflections
A Reflection for Thursday of the Twenty-First Week in Ordinary Time, by Christine Lenahan