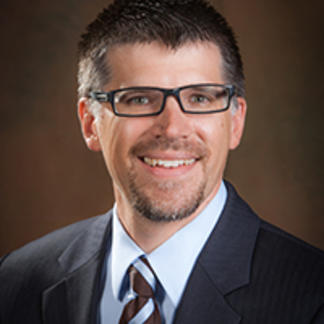 Chad Engelland is a professor of philosophy at the University of Dallas, and author of several books, including The Way of Philosophy (Cascade) and Phenomenology (MIT).
Thomas Aquinas's 'Summa Theologiae' is perhaps the most important philosophical/theological work in Christian history. Why didn't the Angelic Doctor finish it?
One of the more remarkable things in a pontificate full of surprises is the fact that Pope Benedict XVI's major writings involved a significant engagement with the thought of Friedrich Nietzsche.
The lips that can speak of the whole universe close in silence to pay homage to the person who is here present.