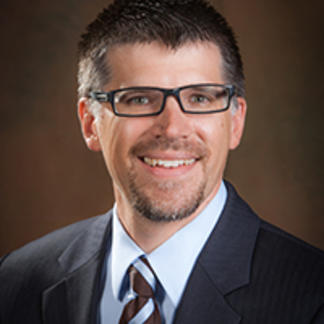 Chad Engelland is a professor of philosophy at the University of Dallas, and author of several books, including The Way of Philosophy (Cascade) and Phenomenology (MIT).
One of the more remarkable things in a pontificate full of surprises is the fact that Pope Benedict XVI's major writings involved a significant engagement with the thought of Friedrich Nietzsche.
The lips that can speak of the whole universe close in silence to pay homage to the person who is here present.